At SAIL Playhouse, we believe that a successful education is more than just good grades.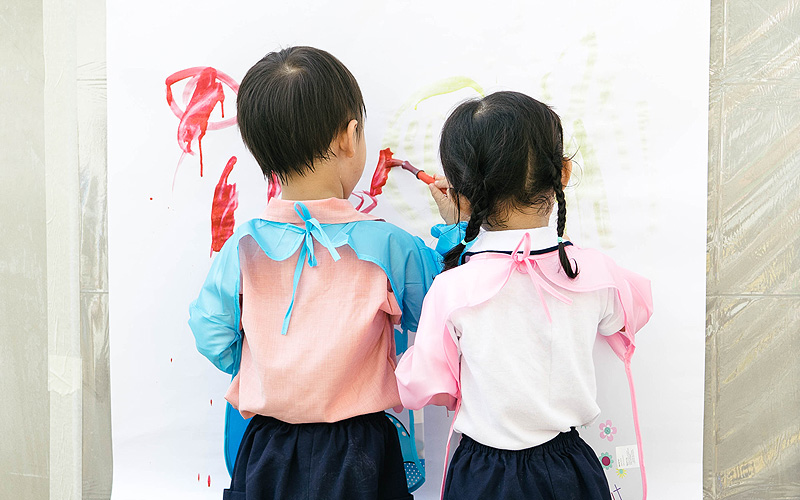 Adapting to different environments, communicating well, getting along with peers, confidence and resilience – these are all part of a social intelligence that is essential in navigating the waters we call Life.
These qualities can't be found in textbooks, but they can be instilled in our children from a young age. SAIL Playhouse sets our sights on nurturing your children into bright, confident and well-rounded individuals who carry the important values of kindness, compassion and empathy.
With the understanding that everyone is different, and come in all shapes, sizes, colours, personalities and abilities, we've designed our early childhood curriculum and our playhouse environment to embrace your child's individuality and uniqueness.
Personalised Education
Understanding your child's interest, abilities, personality and needs are our utmost priority. You won't find any cookie-cutter curriculums at SAIL – our educational model adapts to your child's individual learning profile, including any additional needs that they may have. By optimising opportunities for learning, we empower your child to achieve his/her fullest potential.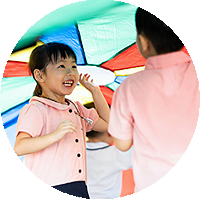 Playful Learners
Children learn best when learning is fun and meaningful. Our programme provides plenty of opportunities for our little SAILors to immerse in wonder, exploration and discovery about the world around them. Through positive association between fun and learning, your child is all set to be a competent and confident learner for life.
Enriched Environment
Learning spaces are thoughtfully designed to promote a language-rich environment, exploration and discovery, and collaborative learning. State-of-the-art facilities support an all-rounded preschool experience, where your child can try their hand at cooking, gardening, or investigate sustainability through our S.T.E.M.S Explorers Programme.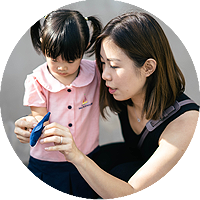 Low Child-to-Teacher Ratios
Quality interactions are crucial for monitoring your child's development. Our classes are deliberately kept smaller so that your child receives sufficient one-on-one attention. Smaller classes also maintain the integrity of our specially designed programmes.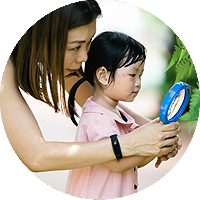 No Child Left Behind
Because every child learns differently, our educators pay close attention to your child's development and any additional needs they may have. We work closely with you, the parents, and our allied-health professionals to ensure that your child's needs are sufficiently supported for the best outcome.
Parents As Partners
SAIL Playhouse is a safe place where both children and families are welcomed, valued and respected. We cherish parents for the rich knowledge that they bring about their child. Through strong parent-school collaborations, we work with you to ensure that your child receives quality education and care for the best results.
Find out what parents love about us