Our SAIL voyage started with a shared desire to make a bigger difference to society.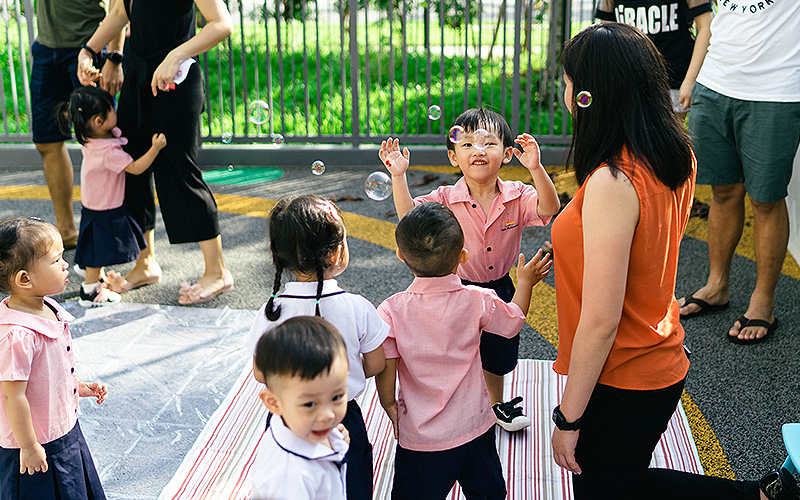 After years of working in preschool education and early intervention, we noticed a gap that needed to be filled. Many preschoolers are not receiving optimal support and there is a shortage of well-rounded quality programmes at education centres. A lack of altruism in today's children was another worrying observation we had.
With the introduction of inclusive education centres in Singapore, we watched developing children blossom. They enjoyed their classes, learnt well, and interacted with kindness and empathy through caring for their peers.
Confident that inclusive education impacts early childhood development in amazingly positive ways, we enrolled a crew of like-minded, passionate educators to start SAIL Playhouse.
As advocates of 'Strengthening Abilities' and 'Inclusive Learning', we set out to:
Embrace every child's individuality and uniqueness
Educate our children to be kind and compassionate
Change negative perceptions of inclusion
Together with you, the parent, we can nurture our little SAILors to be confident and resilient individuals who can make the world a better place.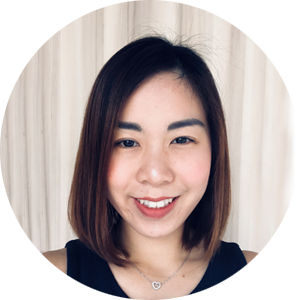 Chua Pei Lin
Principal & Founder
Hello there! I am Pei Lin, Founder and Principal of SAIL Playhouse. After completing my Bachelor of Science in Early Childhood Education at Wheelock College (Singapore), I was a preschool educator at a mainstream preschool for a couple of years before deciding to take the plunge into early intervention (EI). I believe that if I can help a child who struggles to learn to blossom, then I can help any child succeed.
I feel blessed to have the opportunity to work with children with a wide range of learning needs – from infants and young children who require high support, to those who thrive in mainstream education with minimal support. Throughout the years, I came to realise the importance of developing children's soft skills (or what we call life skills), which are so often neglected in our haste to cover curriculum. These skills include focus and attention, making connections, risk taking, social sensitivity, emotional regulation and grit.
10 years on, I started SAIL Playhouse to realign early childhood education to develop children's soft skills, so as to prepare them for a globally diverse future, while nurturing our little ones to become leaders and advocates for a kinder, more compassionate and cohesive society.
By the way, I am also mother to a soon-to-be three-nager toddler. When I'm not too busy juggling with keeping the playhouse smooth-sailing, I enjoy chatting with my daughter. Kids say the darnedest things, but they surely make our day!
We offer free trial playdates and tours.